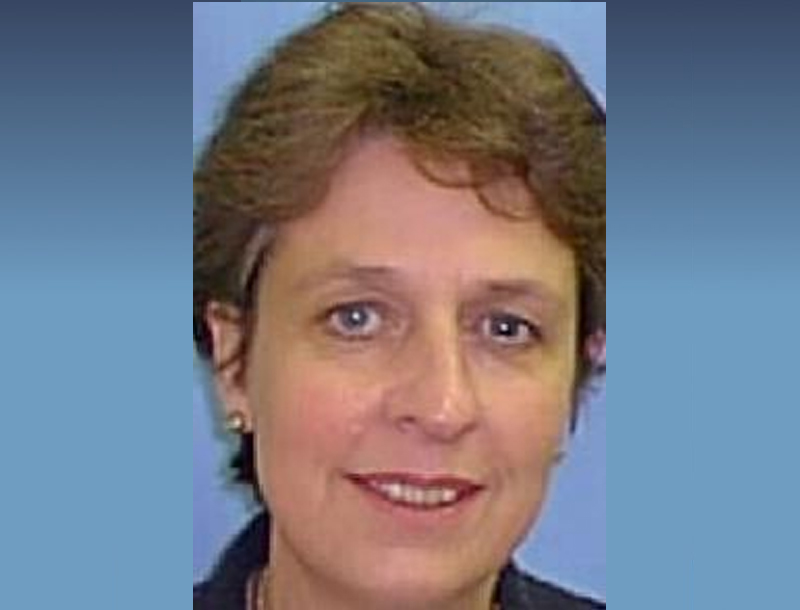 Lesley Ferguson
Vice President 

Lesley has a strong interest in the study of parliament and in public policy. She has a Masters degree in public policy and has spent the past 17 years working with New Zealand's Office of the Clerk of the House of Representatives. Prior to coming to Parliament, Lesley held a number of management and advisory roles in New Zealand's public service.
While having undertaken operational management and senior parliamentary roles in the Office of the Clerk, Lesley regards her time spent working with select committees as the most challenging and rewarding.  It was when she was Clerk of New Zealand's Finance and Expenditure [select] Committee that her interest in the study of parliament was sparked and she became involved in the Australasian Council of Public Accounts Committees (ACPAC). Lesley spent time as Clerk of New Zealand's Officers of Parliament Committee, which has informed her study of Parliament's statutory officers. For the past seven years, Lesley was Clerk of New Zealand's only statutory committee, the Intelligence and Security Committee.
Lesley has also been involved in ANZACATT, having successfully completed the Parliamentary Law and Practice postgraduate course at Queensland's University, School of Law and chaired ANZACATT's Professional Development Committee.
Lesley has been the secretary of the New Zealand ASPG Chapter since 2013 and Vice-President of the ASPG Executive since 2015. A highlight for Lesley was her Chapter hosting the ASPG's annual conference in 2015.