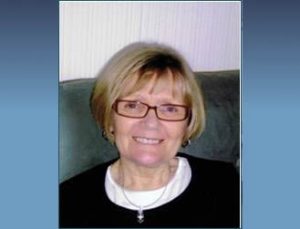 Adjunct Professor Colleen Lewis
President
Adjunct Professor Colleen Lewis retired from Monash University in July 2014 and took up an adjunction professorship with the National Centre for Australian Studies. Her major research interests have included anti-corruption models, police accountability, police-government relations and public sector and political accountability. She has a particular interest in models for improving public sector integrity and the relationships that exist between independent, anti-corruption agencies and governments and parliaments.
Colleen is the author of Complaints Against Police: the politics of reform (1999), and has co-edited and contributed to the books: The Fitzgerald Legacy: Reforming Public Life In Australia and Beyond (2010 with Ransley and Homel), Counter-Terrorism and the Post-democratic State (2005 with Hocking) to list a few. Colleen also publishes in refereed and non-refereed journals, makes submissions to parliamentary committees and commissions of inquiry and contributes Opinion and Comment and Debate articles to Australian media.