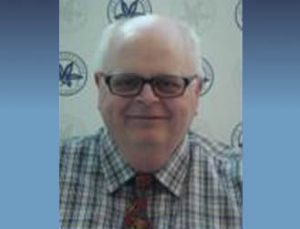 Malcolm Prentice
Treasurer

I am the Chief Finance Officer for the Office of the Legislative Assembly in the Australian Capital Territory. I have been in this role since January 2016.
Previous to this I worked in external audit roles for the ACT Auditor-General's Office and the Australian National Audit Office.
I am a Fellow Member of Certified Practicing Accountants in Australia.